Donate or Shop to Help Bunnies!
You can support rabbit rescue just by doing your regular shopping! Click through our links, or apply our coupon codes, to help bunnies while you shop.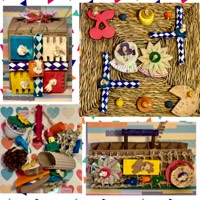 Triangle Rabbits has a Square Store! Proceeds from the sale of these items benefit rabbits in North Carolina. Funds are used for humane education and rescue support.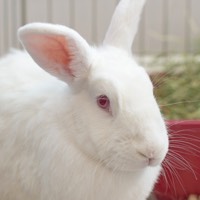 Triangle Rabbits is an all-volunteer, 501(c)(3) nonprofit organization, and a chapter of the House Rabbit Society, serving the Triangle area (Wake, Durham, Orange, and surrounding counties) of North Carolina, U.S.A.